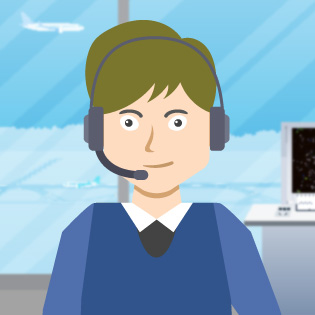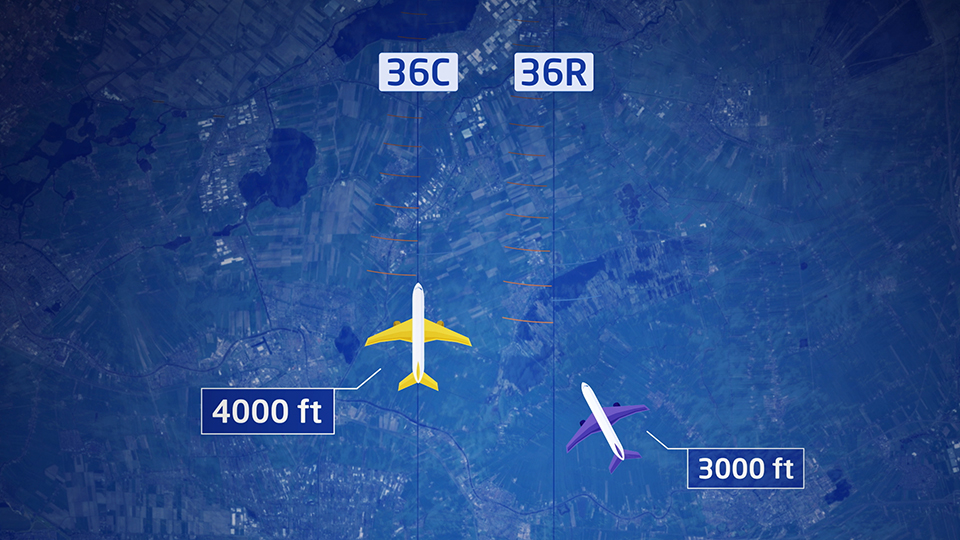 As an aviation enthusiast since I was a kid, pretending I was flying passengers from one part of the world to another in the back of my bike, the happy coincidences of life led me to start working on video and animation projects for Amsterdam Schiphol International Airport in 2012. 
My fascination for behind the scenes work in the aviation industry has enabled me to produce a quality of work often beyond requirements, because I am passionate about the subject;  working closely with Air traffic regulation agencies, I have developed the very niche knowledge and understanding of what they need in order to convey their policies accurately.  Going into details  is no chore to me,  just even more excitement.
I have produced an entire series of educational animations for the Dutch Airspace Regulation authority (LVNL Amsterdam & Lelystad), from creation of the storyboards to the final execution. 
Let's get in touch, even if merely to chat about airports planes and luggage belts…
AIRSPACE REGULATION VIDEOS

Schiphol AIRPORT promotional videos