I got caught shooting a whole film with no film roll in the camera, by the actors wondering why I had to secretly get the film roll out of the camera in the toilets without letting them in. When they forced me to reveal the film, I had nothing to show them because I had been pretending to film them for the entire afternoon; they were really pissed because of all the action and intense dialog scenes we had been doing, while apparently I could have been holding a dog instead of the camera in my hand the whole time, and the result would have been identical down to the single frame. But that's how desperate I was to have a working camera when I was 8 years old.
The next obvious solution was to ask my bible study teacher, the first person I met with a real camcorder, to be director of photography on my next movie : "Death in the Inferno". The movie ends with a child in flames (my brother) who screams for his mother as he plunges into the blazing abyss, and luckily she accepted to film that scene too provided that I re-wrote the puppet's dialog to avoid profanity as much as possible.
Now we really had something going, and I guess my parents too spotted the visceral interest for creating reactions growing in me; after pretending to do my homework for any amount of time my father decided was the appropriate amount of time one should spend on homework, I was granted access to the family's new camcorder; I experimented with video throughout my high school years with the intensity of a dog you're about to signal that we are indeed going for a walk. Like that impossible love story where the education system is the conservative grand-father who won't let you have sex with his innocent daughter in his house until you're married, school became the only obstacle between me and the camera.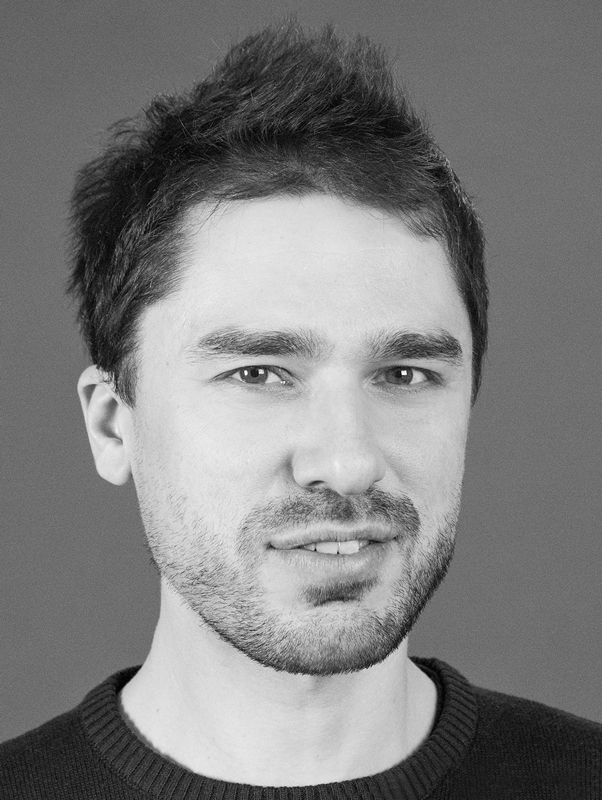 During study time, random kids were sometimes eager to come work on my scenarii, because the study warden granted us a separate classroom for that noble cause. I admire the effort most put in acting as they were really interested in my projects, as they always waited at least a few minutes before taking out their Game Boy. I was not going to accept any of their ideas anyway.
I liberated myself from the obligation of being in school buildings the day I told a music university I was keenly learning jazz piano and theory in for over 5 years, that the webseries I created was taking off in the media on a national scale, and I was now a free human being.
Thankfully since my first years, I've learned that it's not polite to trick a cast into performing in spite of your camera being broken, and that pyrotechnics in actual movies are not done in your bible study teacher's chimney. 
Thank you for reading this true and life changing story. If all went to plan, by now not only should you should have discerned that I do have a passion for creating reactions, but also that I am indeed perfect.
Freelance Videographer & Motion Designer
Quitting my dream job to work as freelancer and travel.
Creation of the first webseries in France (before Youtube existed), with national coverage on most newspaper talk shows & magazines.
Freelance / Personal productions